A subluxing patella (kneecap) is a temporary, partial dislocation of the kneecap from its normal position in the groove in the end of the thigh bone (femur). This groove is located between two bumps at the end of the thigh bone called the femoral condyles.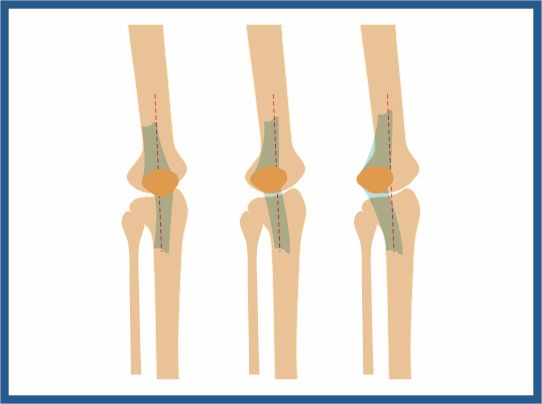 Causes
The cause is usually abnormal structure in the leg. The inner thigh muscle may be underdeveloped or the outer thigh muscle may be overdeveloped.This temporary dislocation of the kneecap usually happens during forced leg straightening, with the kneecap moving out of the groove to the outer side of the knee.
Symptoms
Feel the kneecap moving out of position.
Swelling and pain behind the kneecap
Pain when you bend or straighten your leg.